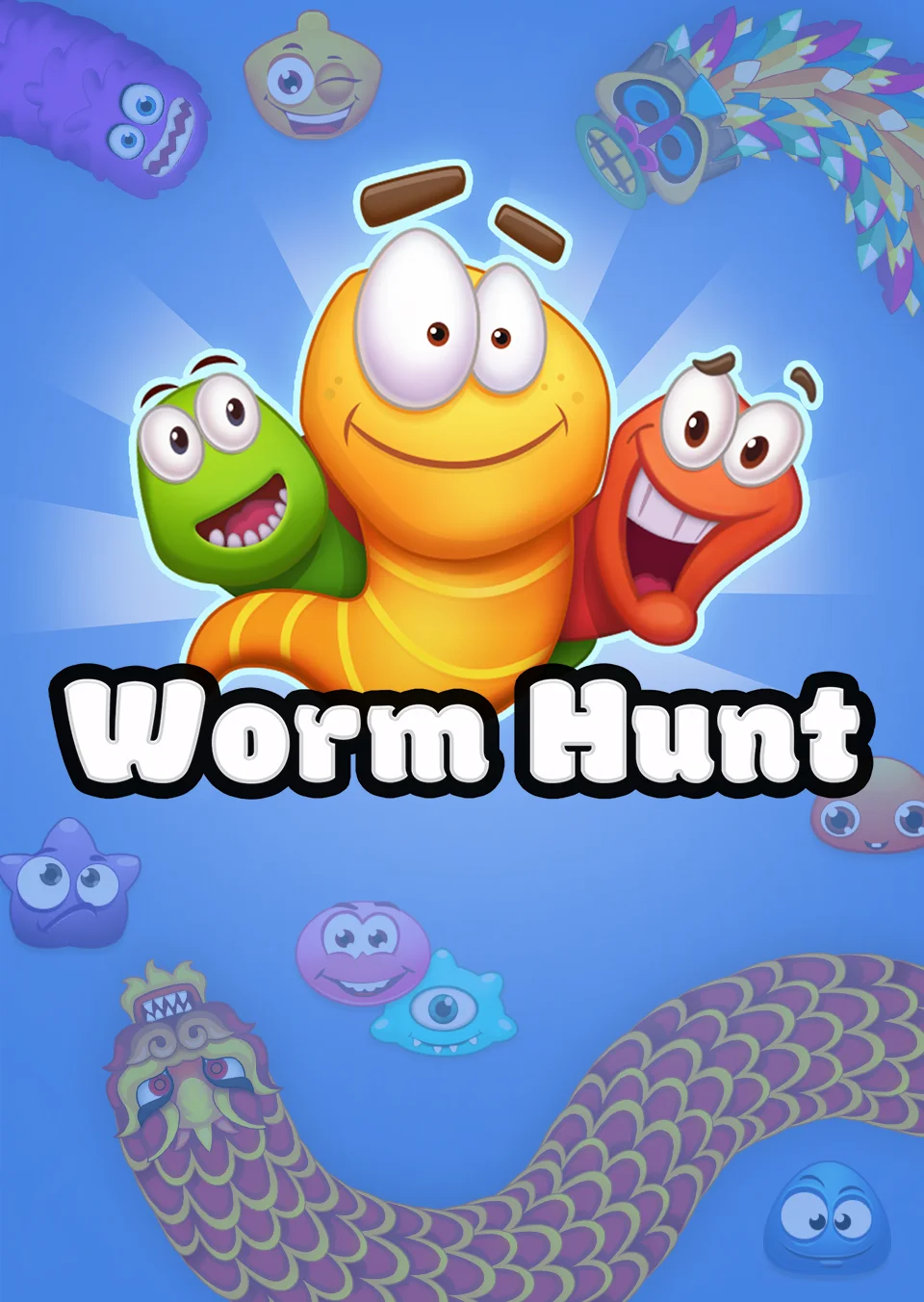 Welcome to Worm Hunt – a thrilling Battle Royale game!
Eat as much food as you can and gain super weight. Become the last one standing in the arena and prove that you are the best hunter among them all! Join the players all around the world!
Daily and Weekly Tasks
Unique Worms
Worm Skills Upgrades
Bonus Upgrades
If you are looking for a fun and simple game and you love to compete – download Worm Hunt and see for yourself that it's more than a game. Leave reviews and rate us in the store!
Worm Hunt is a free-to-play .IO game.
Happy Hunting!