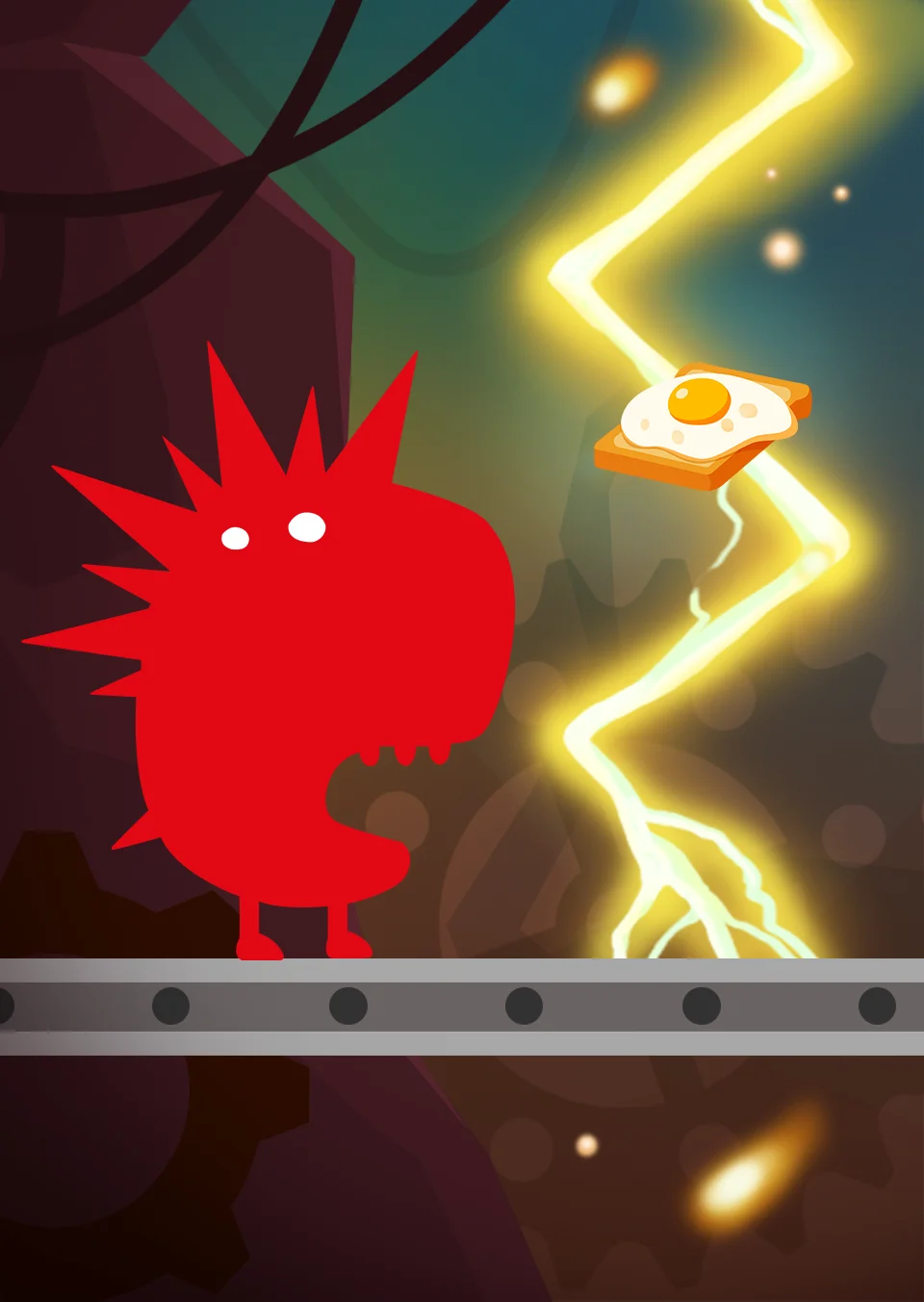 Ready for a challenge? Let Spike open all the doors!
Check how fast and agile you are! Help Spike get away from lightning strikes and reach the door.
Dare yourself – every level strikes harder and harder!
Climb through the floors avoiding the strikes, collect tasty food on your way and get to the door which will take you higher. Complete all the tasks on the level to get more stars and explore the map!
Download Run Spike Run for free, enjoy nifty animations and RUN RUN RUN!